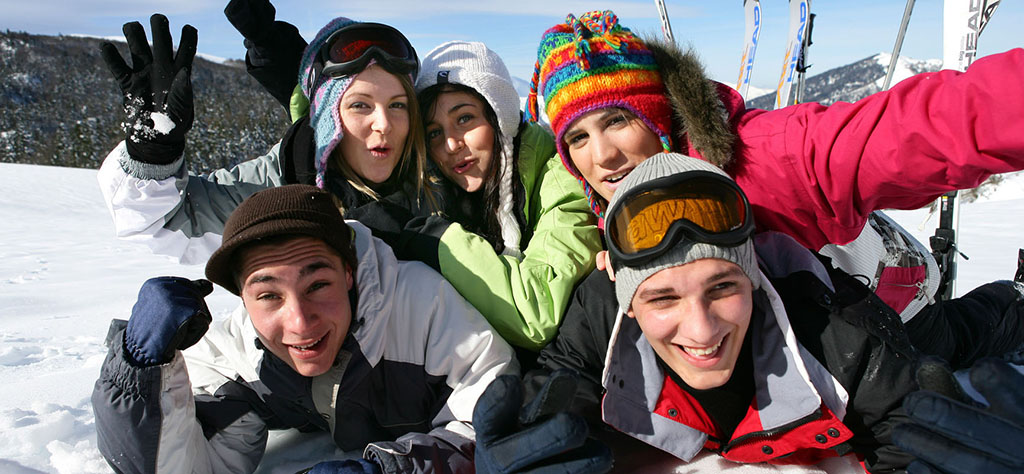 About me!
Hi my name is Dominic Hall, and I'm an Exchange Student to Slovakia in 2020. Slovakia is a country in the middle of Europe. Where i'm going is a little rural town, only 45 square kilometres, called Rožňava with only 20,000 people in it. I like this as it means I get to live a different life compared to what I know.
I live in a popular area called The Peninsula in a family household of 4 with my Dad, Mum and brother plus a big friendly bulldog. The Peninsula is ~1 hour north of Sydney, it has a population of 32,000 people and is surrounded by beaches. Even though I am surrounded by beach it isn't one of my interest, my interest include whip cracking, motorbike riding, hanging out with friends and family, work and Floorball.
I have learned many things from my interest but I hope to learn more from my exchange, such as the obvious, how to speak another language, what the food is like but also how to ski/snowboard, how other countries learn and how their education system works, how I can further my understanding of the world,  and so much more.
That is my about me page and this is the end.